Specializing in Neuropathy and Plantar Fasciitis.
Affordable Pain Relief. Plain and Simple.
Patients report a noticeable difference in neuropathy symptoms after 3 months of using our holistic treatment.
(502) 709-4825
146 Chiropractic
|
6340 W. HWY 146,
Crestwood,
KY
40014
|
(502) 709-4825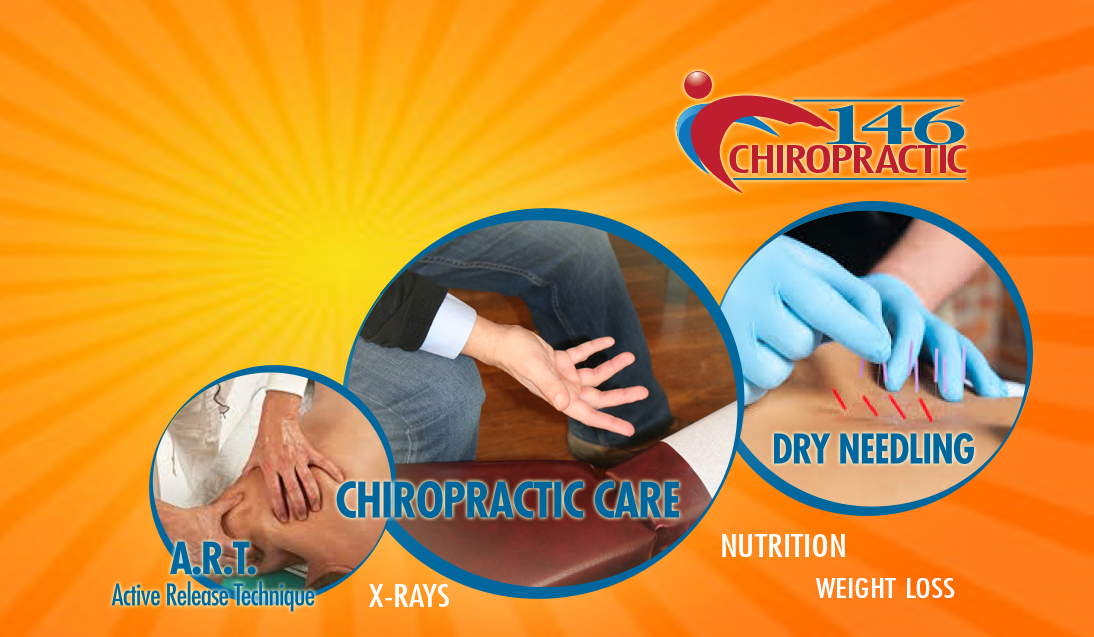 Chiropractor In Crestwood, KY
At 146 Chiropractic, we take a holistic approach to treating our patients. Our focus is on neuropathy and weight loss, using methods such as Lipo Laser, stretching, chiropractic adjustments, active release therapy, dry needling, x-rays, laboratory services, and trigenics. We believe that treating the whole person is the key to achieving optimal health and wellness. If you're looking for a chiropractor who can help you achieve your health goals through a comprehensive approach, look no further than 146 Chiropractic for a quality chiropractor in Crestwood, KY located just outside of Louisville.
What We Offer
Neuropathy Treatment
Weight Loss
Lipo Laser
Stretch Therapy
Chiropractic Adjustment
Active Release Therapy
Dry Needling
X-Rays
Laboratory Services
Trigenics
Dahlia Laser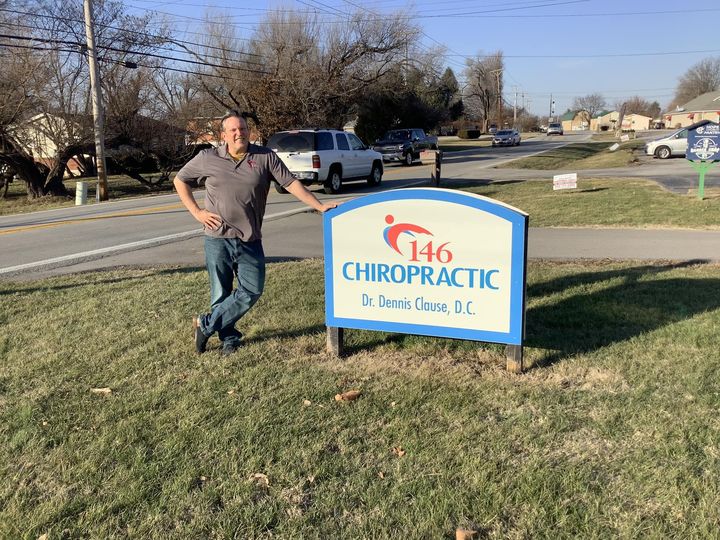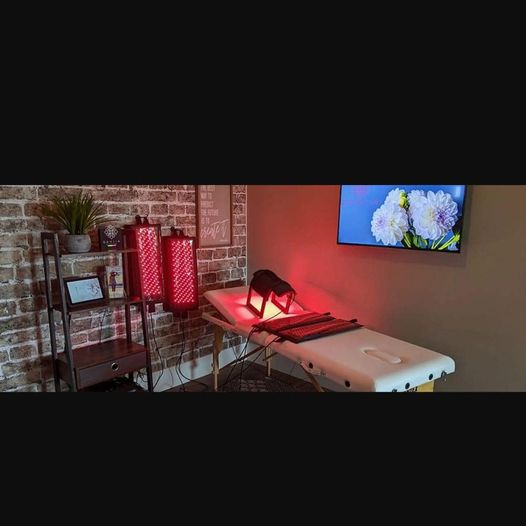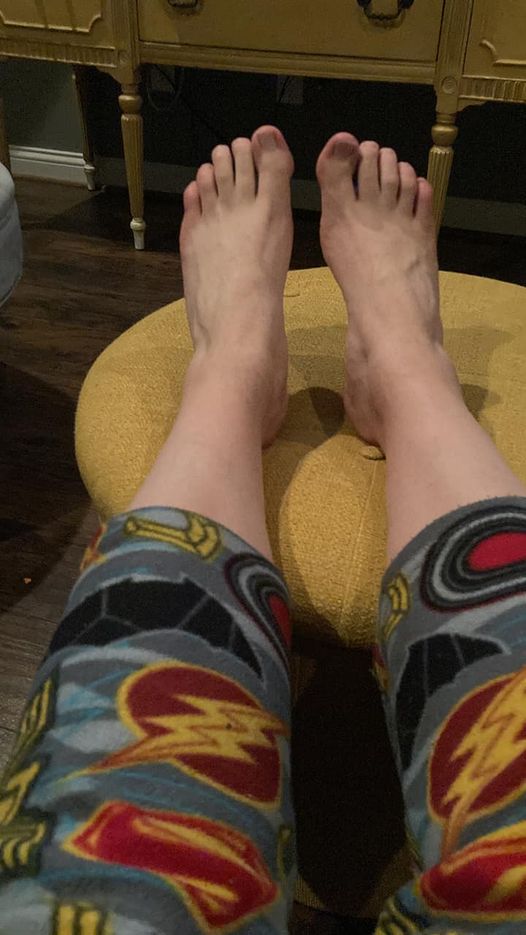 Thank you for contacting 146 Chiropractic. Someone will be in touch with you as soon as possible.
There was an error submitting the form. Please try again.